current work
---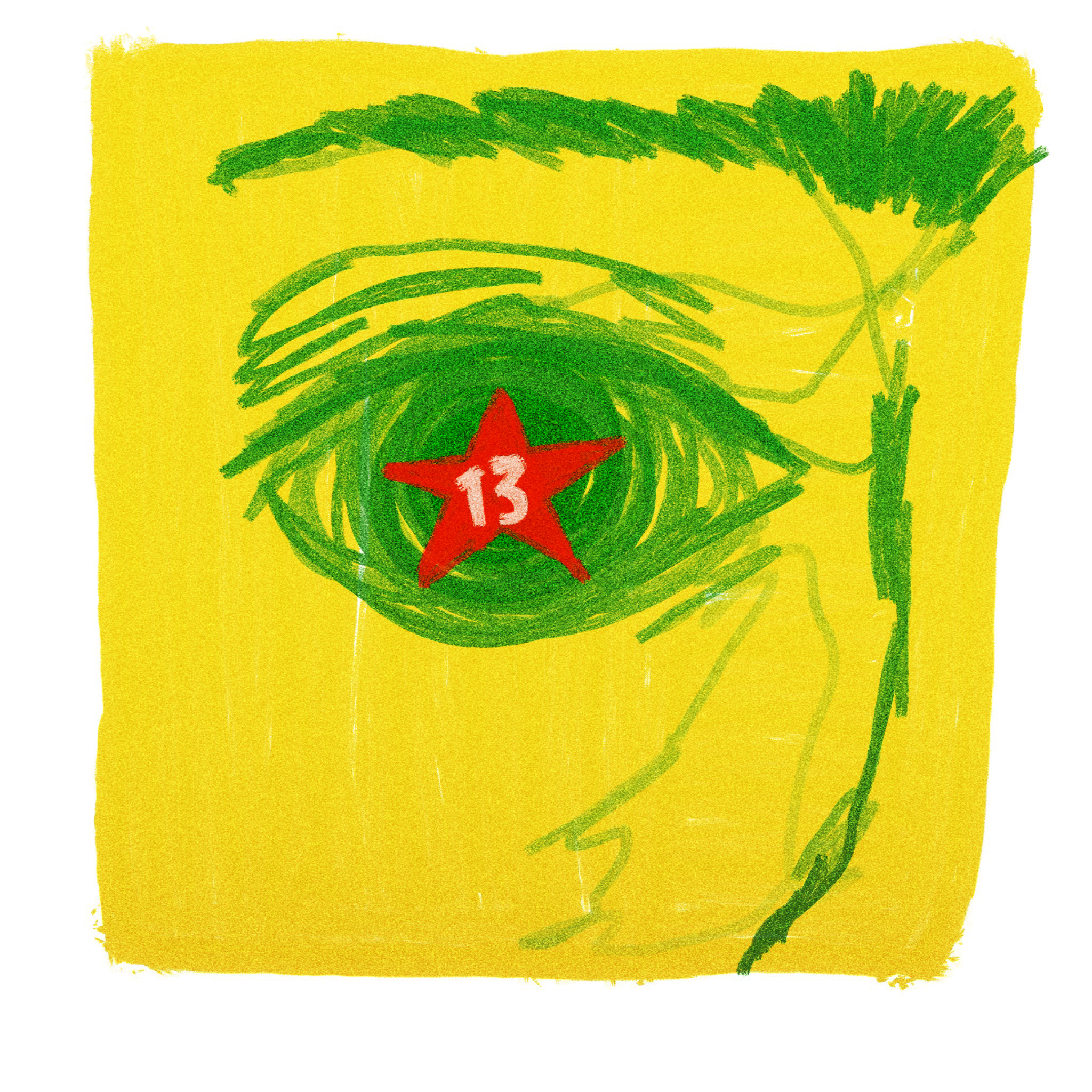 An international gaze is set on Brazil as the country rapidly approaches its presidential election runoffs, following a near-majority vote on October 2nd. Preceded by a neo-fascist Bolsonaro administration – guilty of a genocidal COVID-19 protocol, abhorrent destruction of the Amazon, ruthless execution of human and environmental rights defenders, and rapidly increasing economic inequality resulting from a deepening allegiance to corporate greed over sovereignty and self-determination – the Brazilian political landscape is not only tense, but radically consequential.

by: aminta zea
spanish translation: estefany londoño
publish date: october 30, 2022
image: painting made by aminta zea

---
dichotomies for empire: inverse relationships of political autonomy within nicaragua and costa rica
Costa Rica is lauded by the West as the "Switzerland of Central America" despite its legacy of human rights abuses attributed to a neoliberal government. The deliberate media manipulation serves various purposes; while Costa Rica suffers under the weight of neocolonialism, neighboring Nicaragua is dishonestly represented as a repressive dictatorship. With the aim of manufacturing a political analysis that is both ahistorical and violent, disingenuous evaluations of Nicaragua omit the ongoing development of public services and reforms spearheaded by its democratically elected revolutionary government. Here, we see a clear foil relationship molded by imperialist institutions and core countries, propped up by an inaccurate coverage broadcasted by corporate mainstream media. It primes Costa Rica to a continuous subservient neocolonial reality and Nicaragua to a series of criminal economic sanctions, ultimately resulting in a needless suffering that transcends borders but is always traced back to Washington's greed

by aminta zea
publish date: april 15, 2022
pictured: maria jose monterroso and alejandro arguedas sibaja. san jose, april 14th 2022.


---
indigenous sovereignty and sandinismo


Exhibiting how Nicaragua, and the isthumus at large, is far from monolithic, a visit to Bilwi reveals a unique mode of struggle that constructs sovereignty through cultural preservation brought into reality by rejecting capitalist, imperialist domination. Popular, multiethnic resistance is exemplified through institutions that are participatory rather than representative; here, decolonization is a verb rather than a shiny academic buzzword.

by: aminta zea

publish date: april 15 2022
footage description: two men walk on the shore of bilwi's local beach


---
photo gallery: bolivarian iridescence

I arrived to Venezuela in November of 2021. Operating as an international election observer and a student researching food sovereignty, I embarked on a 40 hour itinerary with alacrity and gusto to once again return to where I can only describe as my segunda patria. I believe that God made my three weeks transform into two months. You see, in spite of my constant traveling, I always find myself in situations where I stay longer than intended; with no visa and the reality that I may never return, I embraced both spontaneity and my notorious failure to organize my travels accordingly. This intimate gallery exhibits my experiences with international anti-imperialists, greetings with the Caribbean sea and the Andes mountains, and the playful romantic charm echoed from my Sabana Grande apartment.

by: aminta zea

published: april 15 2022

photographs clockwise:
1. carmen melendez mayoral rally.
2. "recuperated space. taking care of the earth is everyone's task." merida.
3. apartment building. caracas.
4. cup of coffee with sugar packets produced in venezuela.
---
between the archives and the self


My parents loved to collect old things, even though they've never admitted it. Parching midwestern summers always involved weekend trips to thrift store or estate sales with my mom. Archives, or to keep it simple, really old things, reveal to us both the mundane and the riveting of past lifetimes flooded with sorrow and joy and boredom and dreams. Between Archives and the Self is a multi-disciplinary project exploring generational trauma, imperialism, displacement, grief, and identity construction.

by: aminta zea

published: april 15 2022
pictured: a screenshot of my father, moises zea, holding me as an infant.